Loris Cro
Personal Website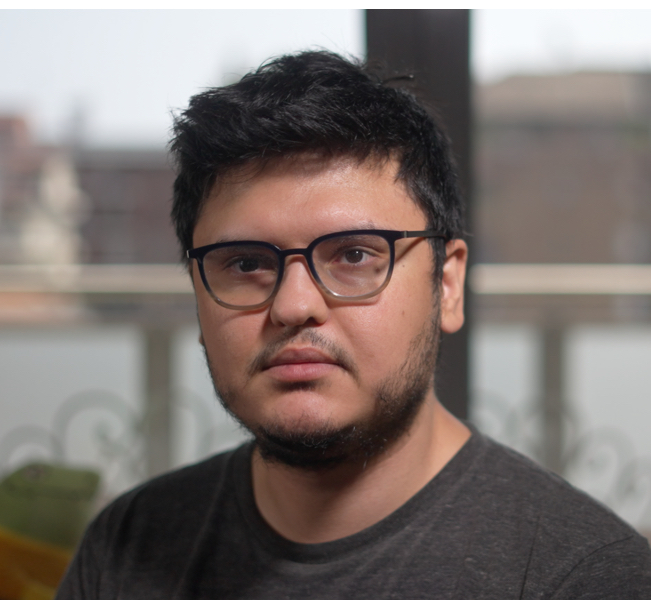 Hi, I'm VP of Community at the Zig Software Foundation and the host of Zig SHOWTIME, a live-streamed snow that runs on my YouTube channel.
I'm also the curator of Software You Can Love, an in-person conference dedicated to celebrating the art of creating software for humans.
You can often find me livecoding and chatting about Zig on Twitch.
Open Source
Some Open Source software I created and maintain:
Zig's Autodoc Tool

The tool that generates documentation automatically for Zig projects and Zig's stdlib. Based on the original work from Andrew Kelley.
A TUI Twitch chat client designed for livecoders.
A zero-allocation Redis client for Zig that works both in blocking and async mode.
If you like what I do, I recommend
sponsoring the Zig Software Foundation
first and
me
second.
Blog